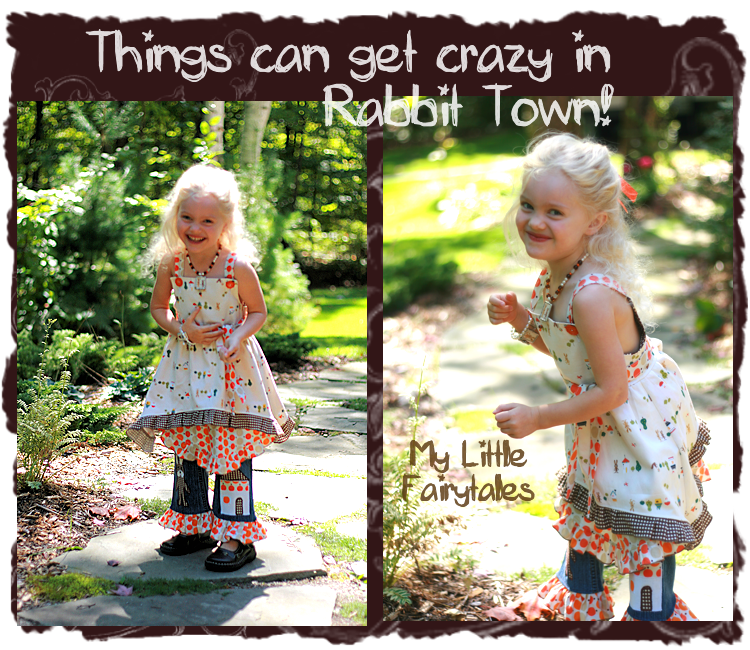 Well I was hard pressed to get a shot of my darling little bunny without her rolling on the ground laughing, dancing, being silly and carrying on as 4 year olds do! She had fun "feeding the ants and bunnies" while I took pictures of her in my latest creation. Then I turned the camera over to her so she could take some "pictures of mommy and Kaden!" How brave am I!! Thanks for checking out
Rabbit Town!
I had fun collaborating with Erin of
The Vintage Pearl
on this set, so be sure to check out her amazingly beautiful M2M jewelry.