A little late....but here are two sweet auctions with my two sweet girls that are ending tomorrow. I had a blast chasing Wynter all around! She was obsessed with a little black pot containing goldfish and kept sticking her entire arm in the container!
Here is the Alice set number one.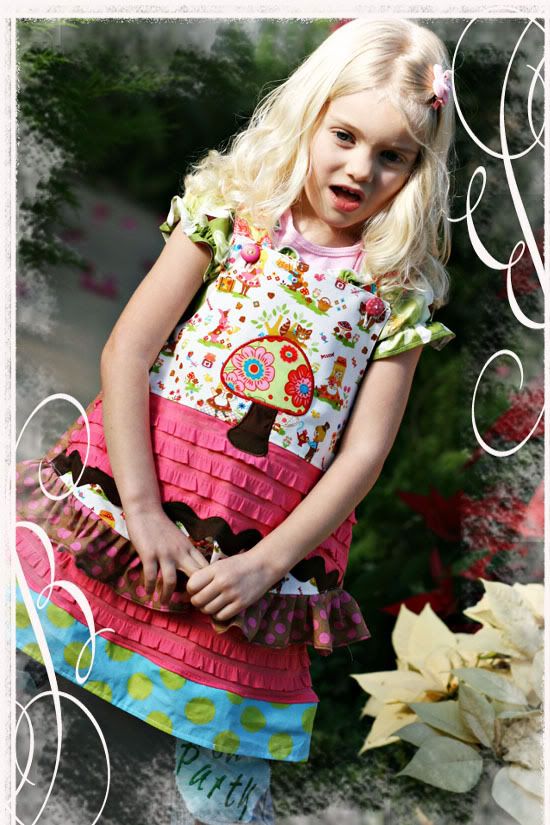 And Alice Set #2! I just adore these sweet Patchy Pants! Find this HERE!!!
And we have been having so much fun following "Baby's" adventures through China both at home and at school! See other posts to find the link to the amazing "journalists" publishing this adventure! Here are just a few of my new favorites! These are cracking us all up!
This was Baby serious about his Ping Pong gear!
Lucky Baby! Seeing Beijing!
This one made me laugh the most! They searched to find a Chinese New Year outfit
for Baby! I'm really wondering what the girls are thinking about this whole thing :)